Halicarnassus Film
Festival 2021
Eastern Europe Film
Festival
European Cinematography
Awards 2021
Stockholm City
Film Festival 2021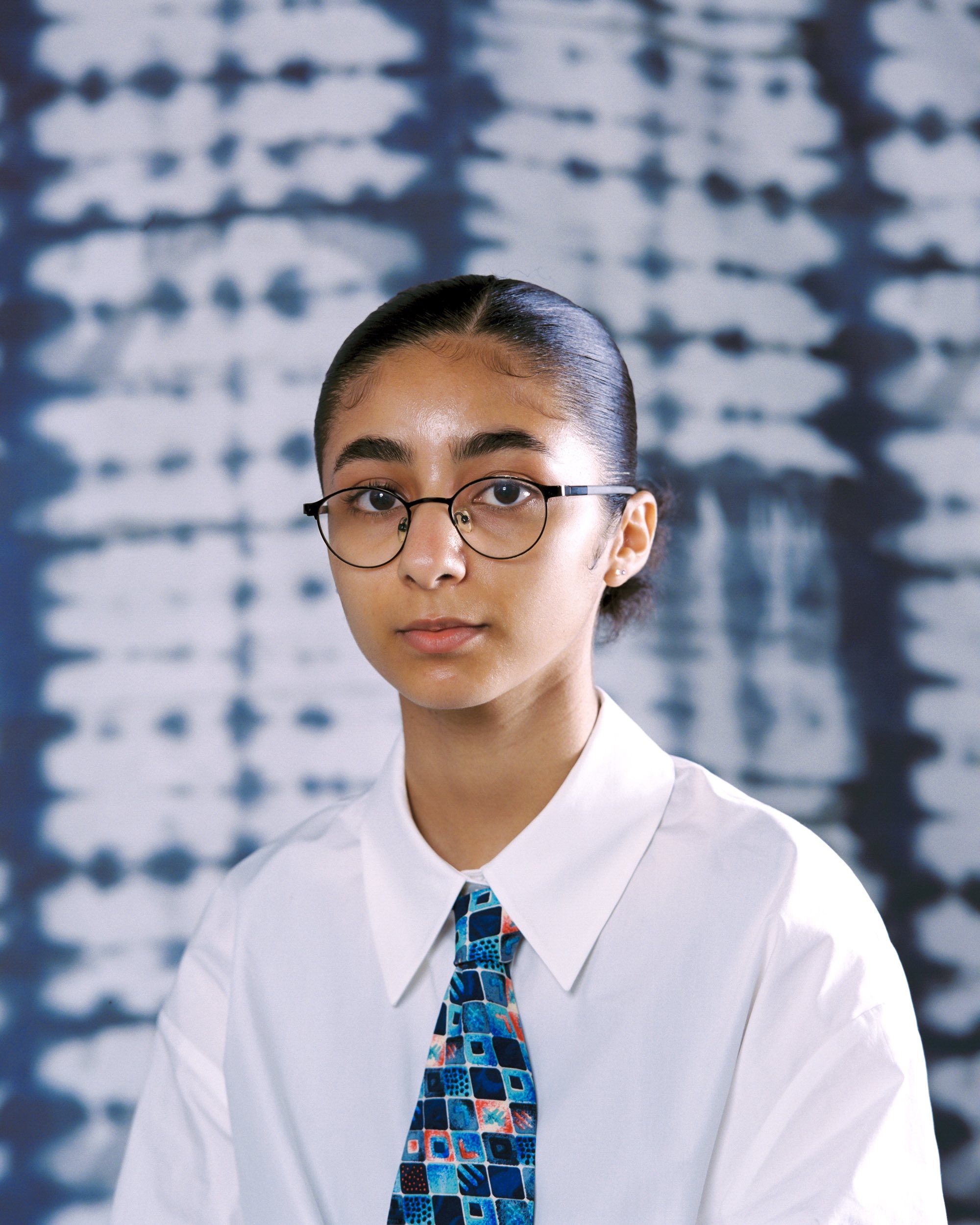 Creative Director
Yasmin Hassan
Project Manager
Umar Khalid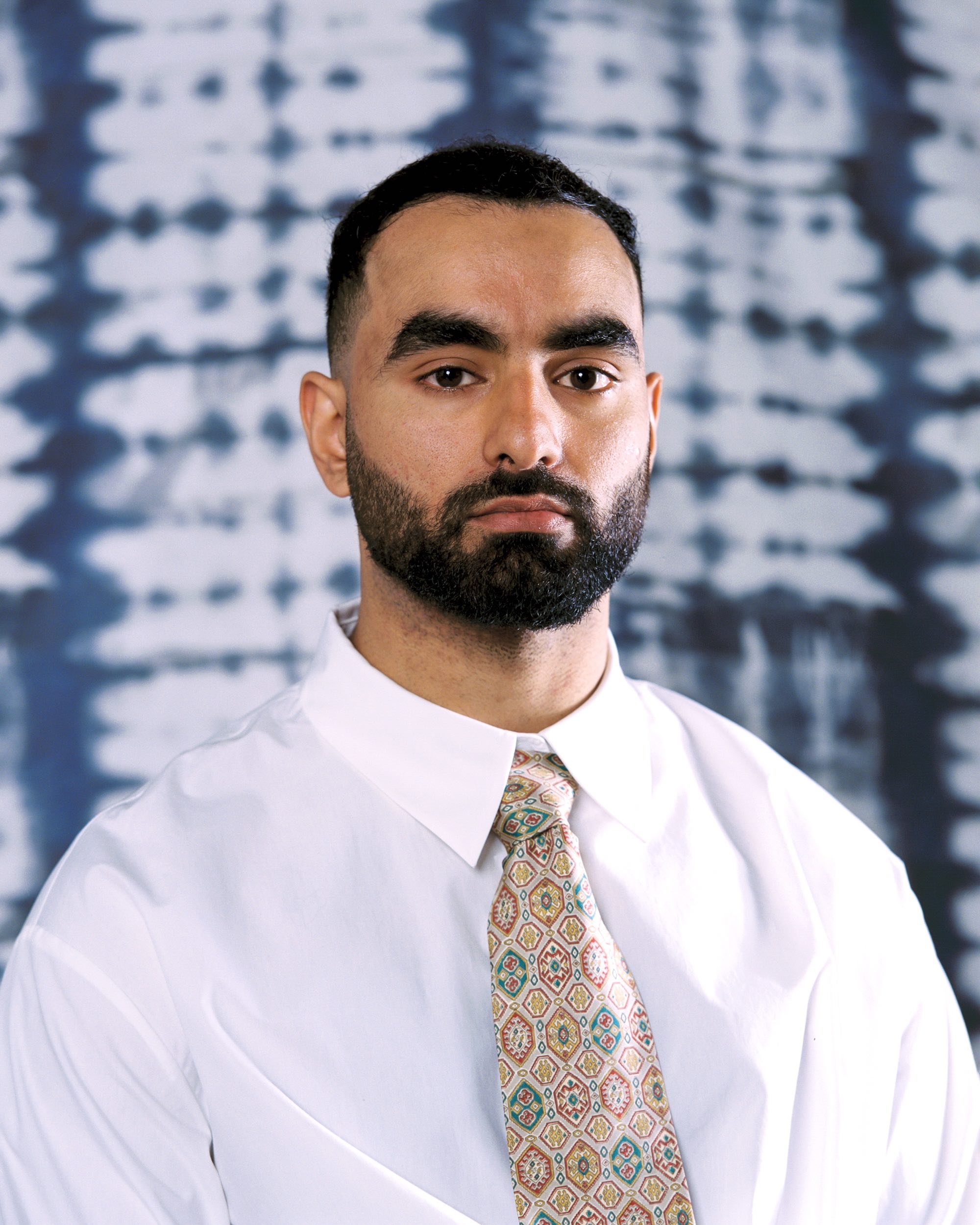 Digital Marketing Manager
Kunal Bhart
01: Audience definition.
Story Development.
Research is key. We start off with defining the target audience, as well as their demography, interests and behaviours. Next step is to develop a creative brief which aligns our ideas with the company's brand packed into a story format.
02: Channel
strategy. Content planning.
To pick the right channel is to pick your best dress to wear on the wedding. We plan content according to the platforms we use. That means developing a multi-channel strategy for best possible deliverance.
03: Distribution
strategy. Insight analysis.
Distribution requires smart planning and insights. Depending on the goal, we like to stretch out the campaign on different platforms to gain excellent reach and engagement. For every turn, our goal is to climb higher and pursue for better results.
04: Evaluation
& Optimization.
You will never get better if you don't evaluate your craft. That's what we believe! Evaluating our experiences, our relations with the clients and our individual results have been key factors from the very beginning.
Fresh Air
"Working with vimo is like breathing fresh air. They are really dedicated, and are flexible to work hard to get the best result. The team is creative both in front and behind the camera. A pleasure to work with them!"
Versatile Company
"I've worked with Vimo on numerous projects over the past couple of years and it has been an easy and stress free process. They've done everything from filming, photography, video creation, video editing, to planning and executing our social media campaigns. It's really great to get such versatility from one company and work with the same people from start to finish. Would absolutely recommend working with Vimo and its young and creative team!
Uplifting Experience
"Working with Vimo was a truly uplifting experience. It helped me clarify my creative goals. We developed a great partnership together and their dedication from photography, video and styling in all aspects of a creative project. We at PUMA appreciate their attention to detail and creative approach to bringing our new project to life."